About us
Driven by Total Brand.
Diversity and focus
The Valley is home to a diverse range of specialists that work together creating gripping stories and experiences for every touchpoint in your customer's journey. Since the understanding of a brand is shaped by all memories it creates, our work shapes these memory structures through all exposures & experiences of the brand.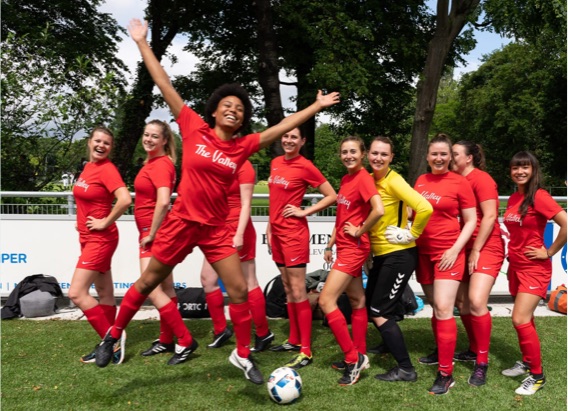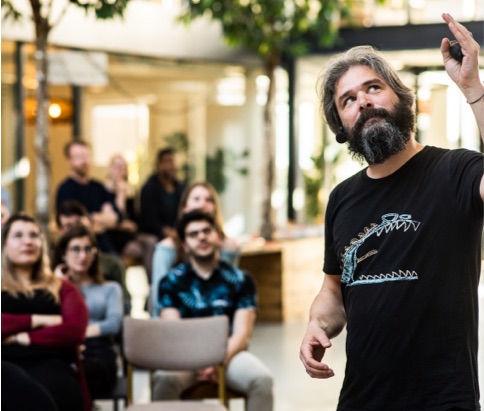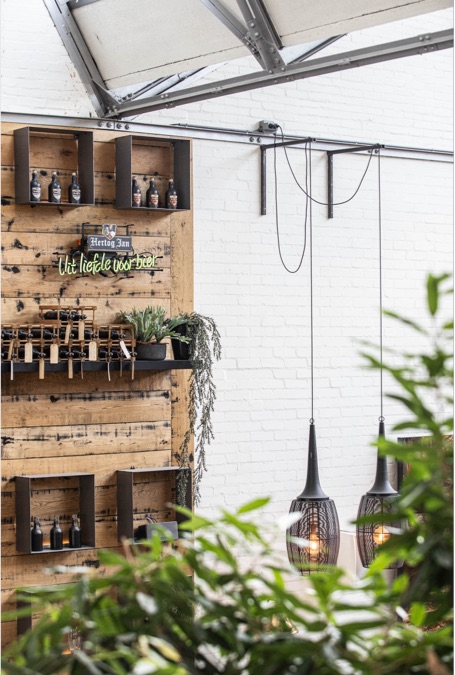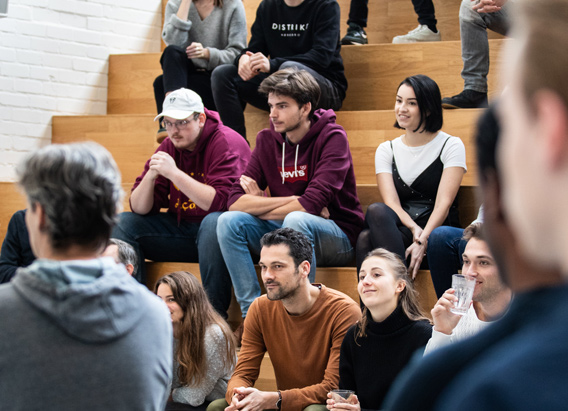 We take pride in recognition of our work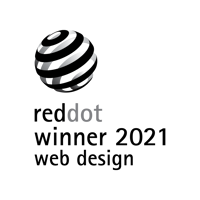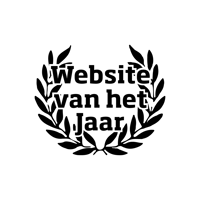 Devotion to every link
We love being involved in the whole product or service process to build a strong chain of touchpoints to create real relationships with real people. Whether in part or as a whole, we take pride in building Total Brands.
The brands we build on