The digitization of color experience
Painting by ones & zeros
Project
Digital transformation
Expertises
Strategy, Design, UX, Front end, Back end, Production.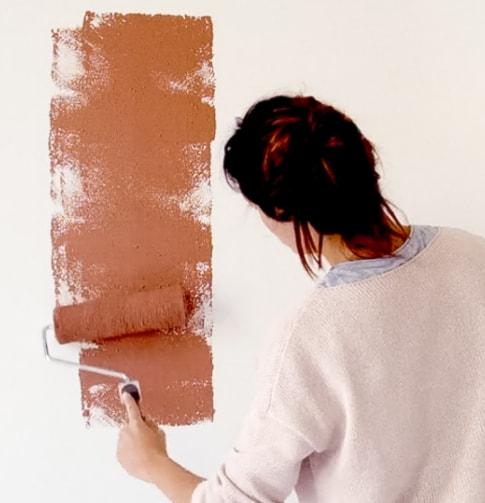 Digitizing the process
Color cards no longer create choice confidence and shoppers have swapped their color fan for a mobile phone. This new reality formed the challenge for us to digitize the entire ordering process for the majority of the 80+ AkzoNobel brands. In doing so, it also provided us with the opportunity to advise B2B and B2C customers and suggest supporting products with add-on sales.
Experience
With a customer-focused approach, we moved from feature-based development to value-based commercialization. Together with AkzoNobel we developed a comprehensive range of digital tools for consumers and professionals. Dramatically simplified the process of finding the right products, these tools provided support and retained data for future assistance.
Always leading-edge
Together with a hybrid team made up of The Valley & AkzoNobel we delivered every element. Data driven design to setting up funnels, all while establishing design systems and UX libraries insured consistency. Leveraging every component to push the boundaries of e-commerce and stimulate conversion.
Natasha Vallentgoed, Chapter Lead UX, UI at AkzoNobel
Effect
From a project-led approach we ultimately facilitated a digital transformation with the creation of new multi-brand experiences. Supporting AkzoNobel clients and customers globally in all things paint. Every day, the digital tools we create help people and professionals in more than 50 countries rapidly find the right products and relevant information. Whether they are preparing for a hefty commercial project or just looking to redo the bedroom wall.
Flourish: 42
Woodcare: 10
Painters: 10
OneDomain: 14
Aerospace: Global
Dynacoat: 5
Lesonal: 5
Interpon: Global
Awlgrip: Global